Once your mind is right, time will get you the rest.Hypnosis aims to gently change your mind,
positive change can then follow.
I believe hypnosis is a very effective treatment for Anxiety, Depression,Fears ,phobias and boosting confidence.For me hypnosis facilitates change.I work with the client to help them help themselves.The client does the therapy.I believe hypnosis helps to speed up the process. You already have the ability within.
 SKYPE GOOGLE HANGOUTS
PLEASE CONTACT ME FOR ONLINE REMOTE HYPNOSIS SESSIONS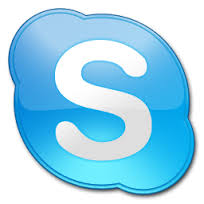 The subconscious mind is where we store all our learning's and habits. Many people have compared it to the
hard drive of your computer. So by accessing the subconscious we can see what's bothering us."And if you see it,you don't have to be it".Then you can work on more functional ways of living your life.
Treat Anxiety/depression with the help of hypnosis. I treat all major fears and phobias with solution focused hypnotherapy.
We have great ability for change,even if we don't always know it.Neuroplasticity the science of how we can retrain our brains.
I believe hypnosis helps you  ACCESS THE PHARMACY IN YOUR OWN MIND to release your own natural antidepressants.I really believe in the minds ability to help heal us.Because what the mind has created the mind can undo.*Results may vary.
 I specialise in treating Anxiety/Stress/Depression/low confidence & Tinnitus.Also treat all major fears and phobias.
GIVE YOURSELF THE BEST CHANCE FOR CHANGE.IF YOU CAN POINT TO IT,I WILL HELP YOU CHANGE IT.
Please ring or email me anytime for free phone consultation.We can decide what would be the best treatment for you.Everyone is an individual and I treat them that way.No judgement,totally confidential .No obligation to book.
Getting results is what matters to clients.My aim is to help clients as quickly and effectively as possible.
STOP SMOKING SESSION SPECIAL OFFER 2 SESSIONS 0nly 190EURO
 LOSE WEIGHT SESSION 80EURO[per session] 
Control your fear of flying.Use hypnosis to calm your nervous system.
 You don't lose control in trance, in fact you will be fully aware.Actually your concentration increases.Hypnosis is often called focused attention.
Click on ink below for free relaxation audio.
 "
Hypnosis Dublin helped me a lot while suffering from Tinnitus. Ger is a very kind and caring person who made me feel very relaxed and stress free. thanks"
results may vary from person to person"
Trevor
"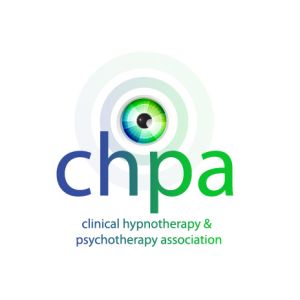 Click here,Why hypnosis is great at treating Anxiety blog
GER Featured on RTE radio interview.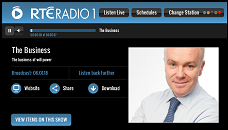 https://rte.ie/r.html?rii=b9_21295826_172_06-01-2018_
*Disclaimer:Results may vary from person to person.
General anxiety,Panic attacks,Anxiety,Panic Attacks,Tinnitus,Social anxiety, PTSD , CBT, Mindfulness,Depression,Stop smoking,Lose weight, Blushing ,Fear of needles,Fear of flying,Fear of heights,Arachnophobia,Low confidence, Stress, hypnosis+dublin, NLP, Counselling ,IVF, IBS ,Bipolar depression , Picky eating , Selective eating ,
HAVE A LISTEN TO AIRTON TALKING ABOUT HOW HYPNOSIS HELPED HIM